BillWATCH COVID-19 Policy & Media Resources
Welcome to Contexture's BillWatch COVID-19 Resource Center.  Displayed below is the US Map - Legislative and Regulatory supported by our standard feeds for legislation and regulation from all 50 states across the US and Federal.  The map is live and dynamically changes as new legislation and regulations are updated.
Additionally, we've included State and Federal government announcements around Covid-19 response and resources like SBA's Paycheck Protection Program, as well as media and news content from sources across the country providing you with national, regional and local news updates.  This feed is dynamic also and constantly updating.
We are working on additional resources that can keep you and your constituents current with the latest policy and news developments.
To sign up to view your own customized news feed and US map of legislation and regulations from BillWatch or news and media intelligence from MediaWatch, send us a note on our contact page!
Latest Updates
We're featuring this week updates from -
Mike Kennedy @ Kennedy Policy & Law with insights on the requirements around Essential Employees and impacts on #Re-openingUSA...
We've added a Small Business Survival Guide from the resources of FinImpact - small business loan match maker with a portfolio of small business lenders that can meet all the needs of small businesses during this time of crisis...see our resource highlights below for more information


Entrepreneurs on the Move is hosting their Friday Pulse - discussing the impacts of Covid 19 on small business and raising awareness of the needs and challenges of #smallbusiness owners during the crisis that appears to have been overlooked by Federal Officials time and again.  Sign up for the event here - Friday Pulse of Small Business, zoom call on Fridays at 11 a.m. CT and visit the website at https://www.entrepreneursonthemove.org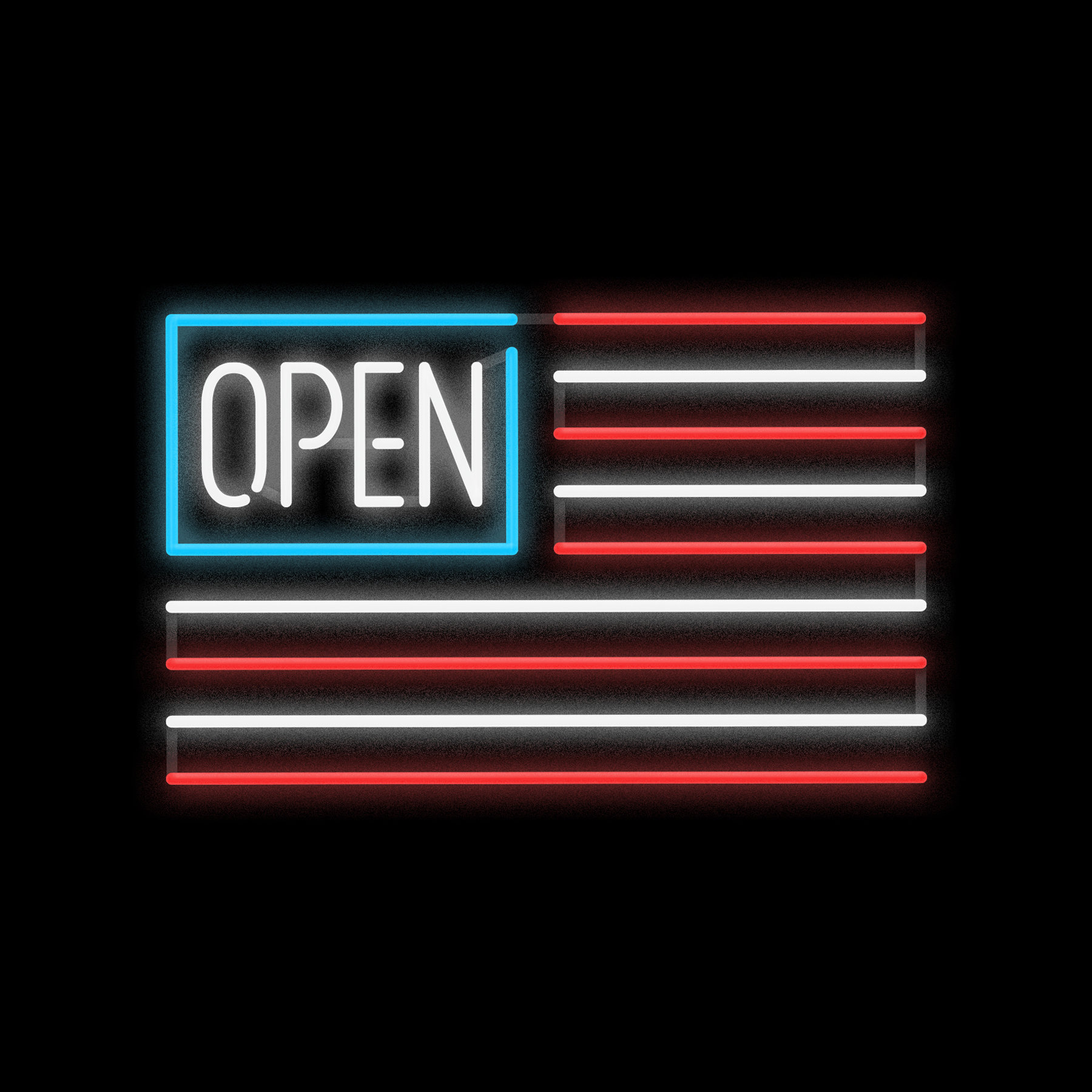 The Council of State Governments State Re-opening Site
The Council of State Governments has assembled a comprehensive listing of all State Governors Re-opening plans and topical index of the content of orders by state -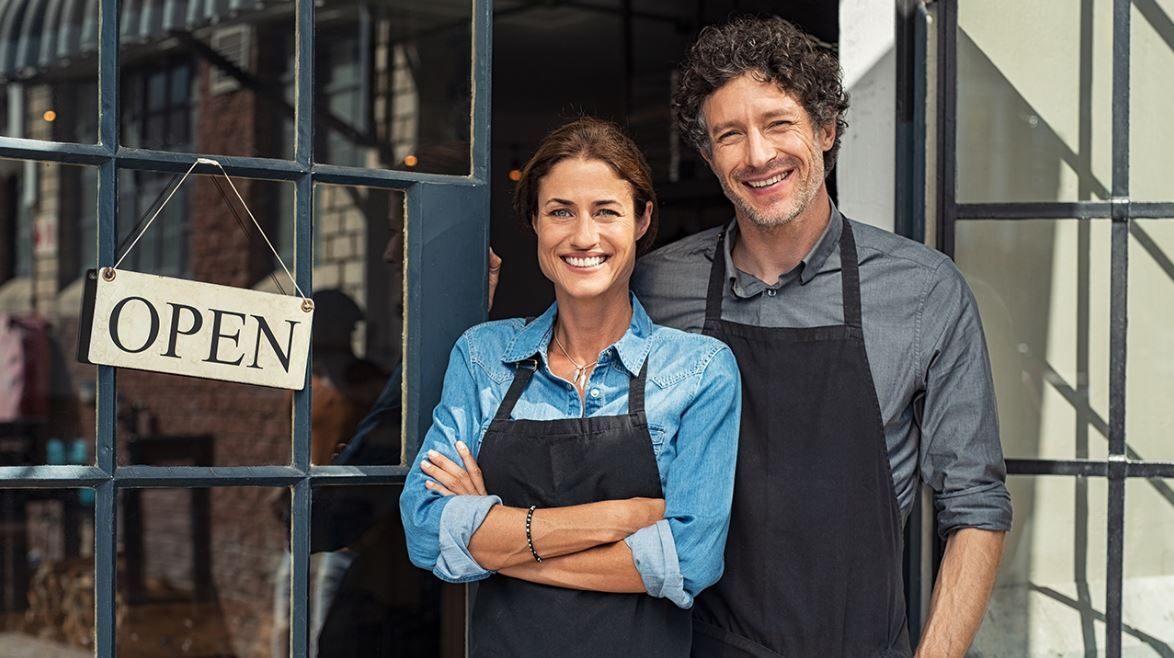 FinImpact releases Small Business Survival Guide
FinImpact - a leading global match maker for small businesses and lenders to help partners find the best finance matches, has released the "Small Business Survival Guide" as part of their Covid-19 Resource Center to help clients and small businesses nationally navigate these very challenging times.
You can find the Survival Guide and more helpful information at the FinImpact website.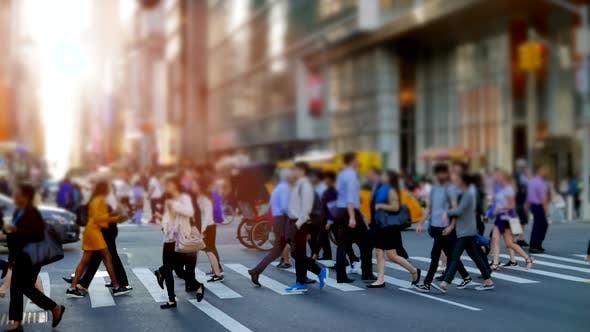 Insightful Information on regional travel and Stay at Home Statistics
A new site from Placer.ai provides some insights into the compliance in different regions of the United States with the Stay at Home declarations by nearly all state governors.  You can visit the free search portal to filter to your US region, and compare visits made to many retail outlets within your region and a comparison to the growth rate of Covid 19 cases within the region.
Learn more here at Placer Covid-19 or Contact us to learn more on having your own customized regional or local tracking statistics.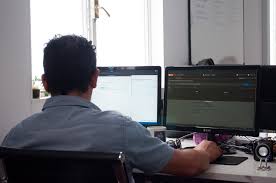 Navigating the Requirements of Essential Employees - Key Updates
Our featured Editor this week is Michael Kennedy - a legal and policy expert in Washington DC that is sharing insights on the key updates relating to the requirements for identifying and ensuring compliance on "Essential Employees".  As states, regions and localities move to re-open and do so in a mode that maintains community health and safety - organizations of all sizes need to understand the key requirements of who is an "Essential Employee" and how to make the successful transition to operations in the post pandemic community and economy.  We will have more updates as additional information and insights come to market - here's the rundown on what critical from Mike at Kennedy Policy - Covid Updates.

Covid-19 State Executive Orders Resources
Below is an excellent resource of the Executive Orders released by each State addressing a range of areas relative to the Covid-19 crisis.  The Council of State Governments has aggregated this information together with hyperlinks to Executive Order releases at each respective state website.  Stay informed on updates to this information and the topical analysis of this content by BillWatch as a special purpose feed for stakeholders coming soon!
Click here for the full list of State Executive Orders - Council of State Governments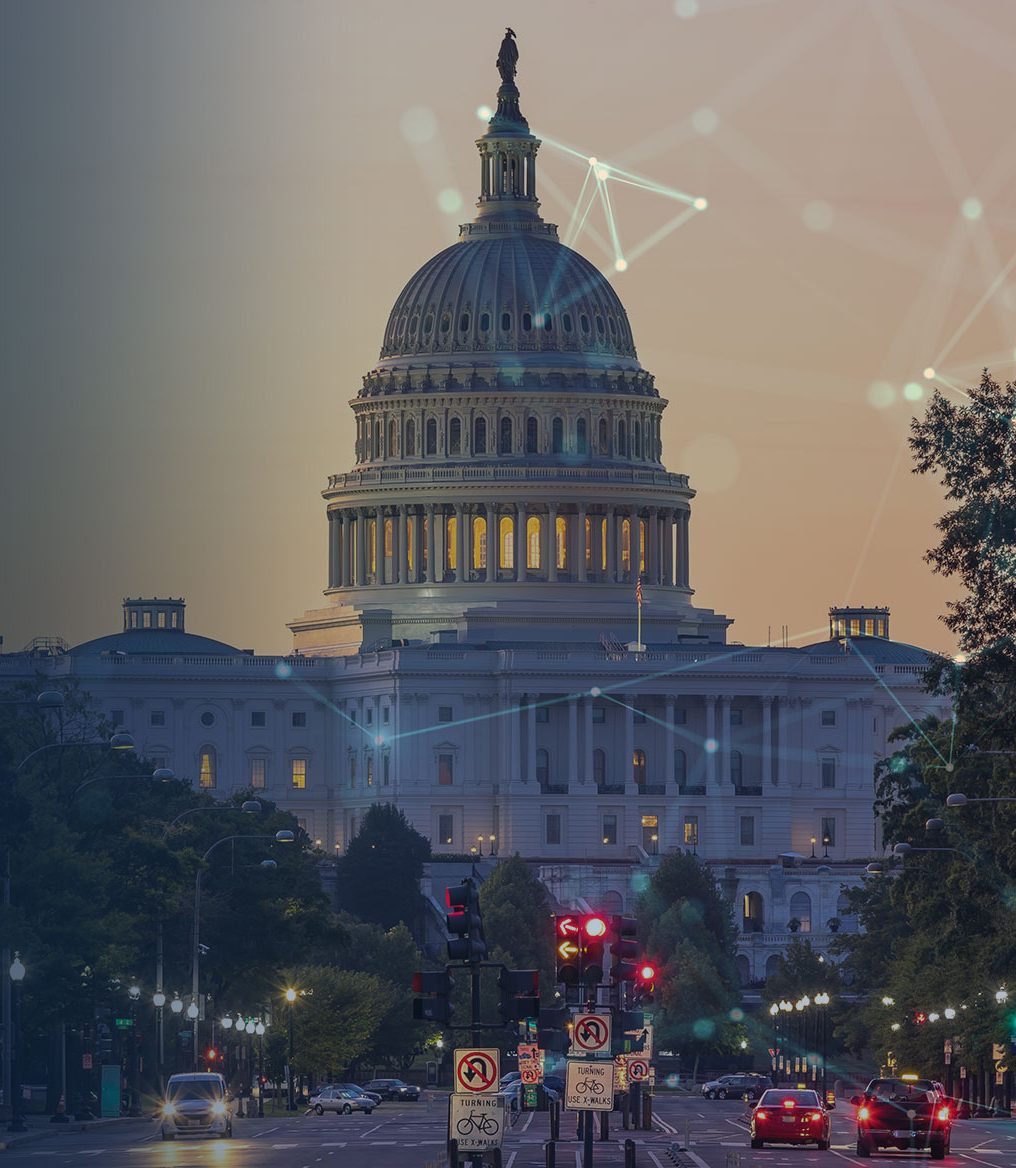 SBA Paycheck Protection Program Resources
Small Business Administration has issued an interim final rule and guidelines on the SBA's relief efforts and the loans being made available to small businesses.
Check here for detailed information on SBA Paycheck Protection Program Guidance
Contexture will also be making additional guidance and updates available as they come to hand - so watch this space!
MediaWatch Newsfeed
We're using Contexture's MediaWatch News and Media Repository with our proprietary Recommendation Engine to automatically filter and identify up to the minute news articles and media reports addressing a range of topics on Covid-19.  Accessing reports and news articles from 100's and 1000's of sources from international, national, regional and local outlets to provide you with the latest breaking developments globally and in your town or city.
Let Us Show You How It Works
We want to learn about your business to determine which of our products best suits the needs of your organization.
Sign up for a demo of our products and get a live test-drive with real results powered by Contexture's AI.
Subscribe to Contexture Updates
Don't miss out! Stay up to date with the latest information from Contexture.
Subscribe to periodic updates including White Papers, research, articles, newsletters, and email updates.