What is Natural Language Processing (NLP)?
The Science and Applications of Natural Language Processing
In this first presentation of a series of discussions on Contexture's Natural Language Processing and Machine Learning technology, CTO Craig Lovell and CEO Pete Fitzsimmons discuss the science basics and practical business applications of this cutting edge technology!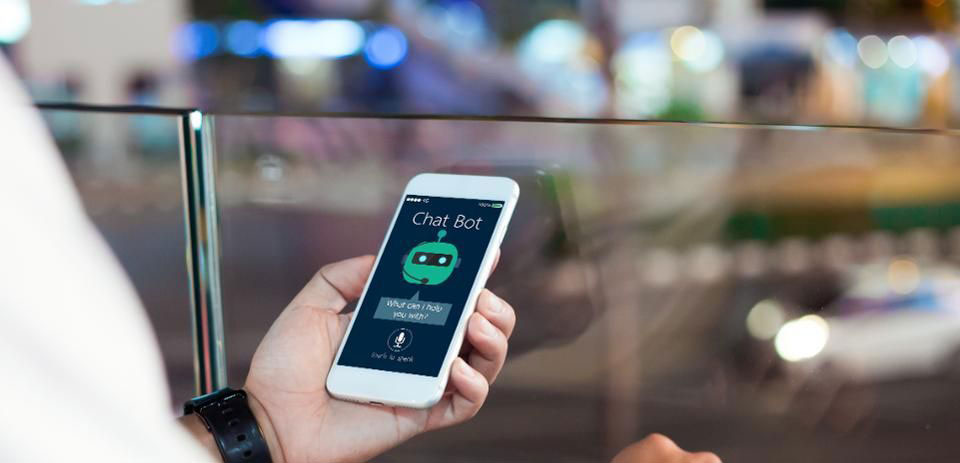 Forbes
What Is Natural Language Processing And What Is It Used For?
Artificial intelligence (AI) is changing the way we look at the world. AI "robots" are everywhere.
Read More >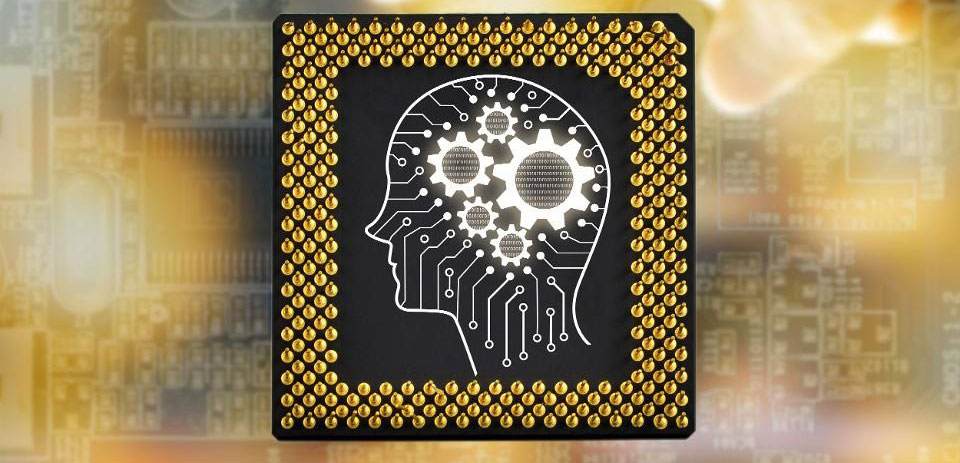 Forbes
The Top 10 AI And Machine Learning Use Cases Everyone Should Know About
Machine learning is a buzzword in the technology world right now, and for good reason...
Read More >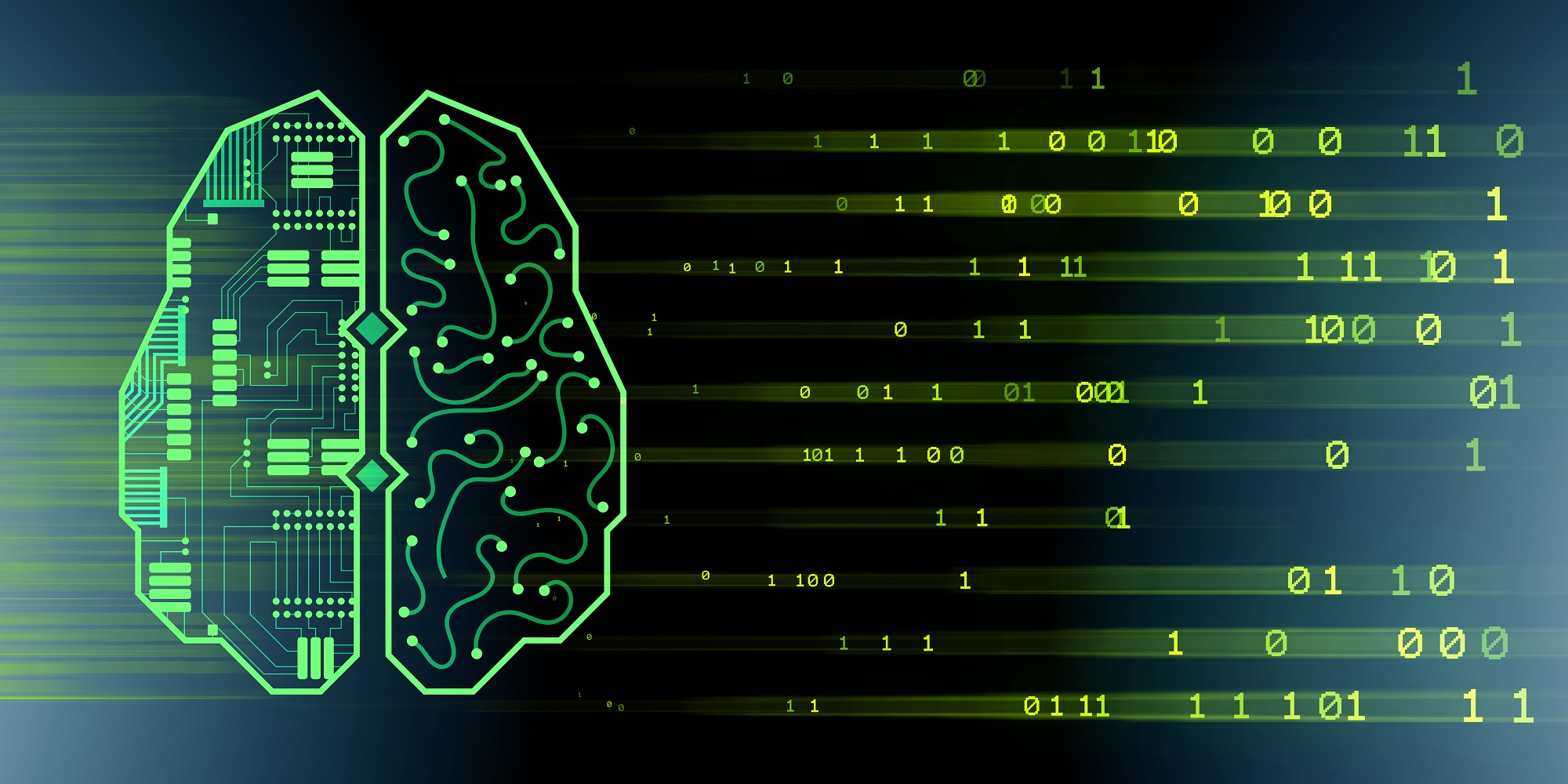 ET Tech
How AI and NLP will affect the media industry
Publishing industry across the world is going through challenges. The dynamic nature of technology trends...
Read More >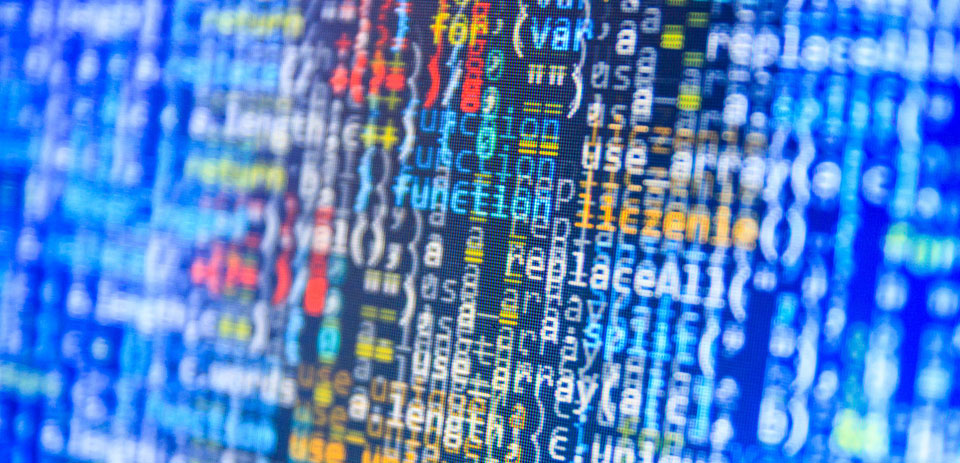 Northwestern University
How the Washington Post used data and natural language processing to get people to read more news
In April, Washington Post announced that it had set a new single-month traffic record, with more than 52 million...
Read More >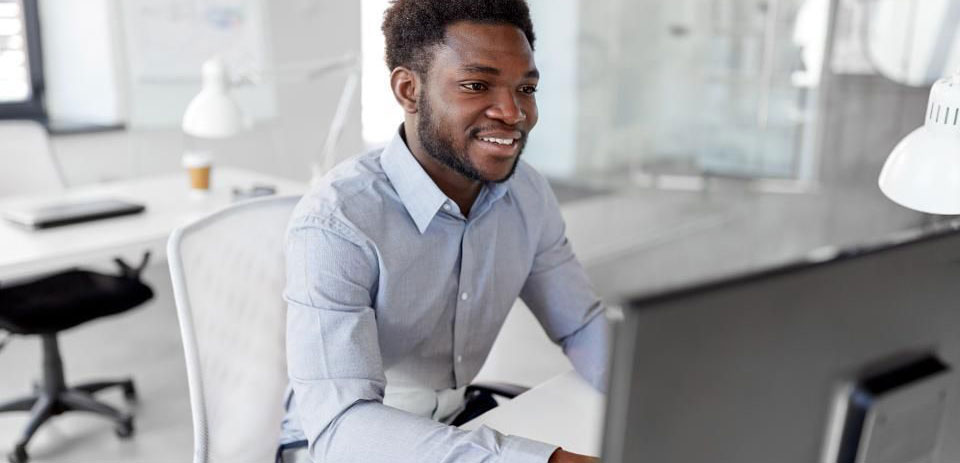 Forbes
Machine Learning the new imperative for your governance strategy
If you've been working toward General Data Protection Regulation (GDPR) compliance over the last couple...
Read More >
For further assistance or help with your subscription to Contexture, contact Customer Support at support@contexture.ai
Let Us Show You How It Works
We want to learn about your business to determine which of our products best suits the needs of your organization.
Sign up for a demo of our products and get a live test-drive with real results powered by Contexture's AI.
Subscribe to Contexture Updates
Don't miss out! Stay up to date with the latest information from Contexture.
Subscribe to periodic updates including White Papers, research, articles, newsletters, and email updates.