What is Natural Language Processing (NLP)?
The Science and Applications of Natural Language Processing
In this first presentation of a series of discussions on Contexture's Natural Language Processing and Machine Learning technology, CTO Craig Lovell and CEO Pete Fitzsimmons discuss the science basics and practical business applications of this cutting edge technology!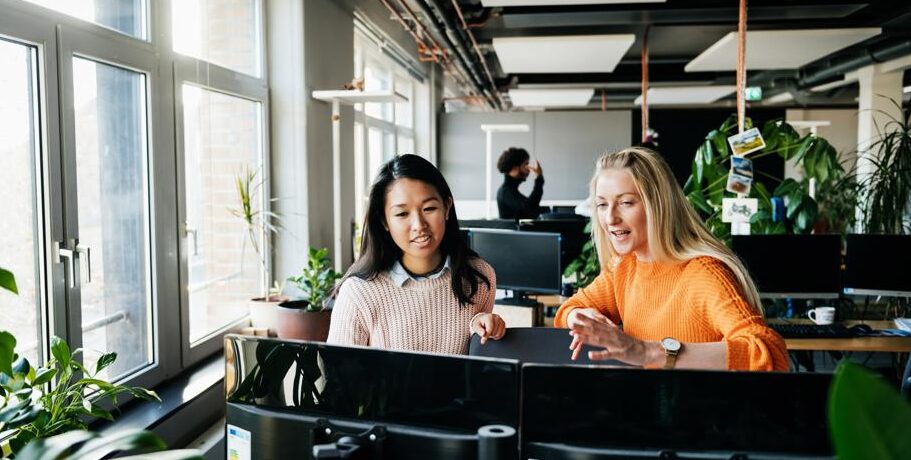 FORBES
How To Adopt AI-Based Business Intelligence Solutions When Traditional Dashboards Fall Short
In this fast-paced digital environment, organizations are struggling with traditional dashboards and business intelligence platforms to see the entire picture, as the volume of data isn't being fully analyzed and opportunities to proactively act on data-driven insights are missed.
Read More >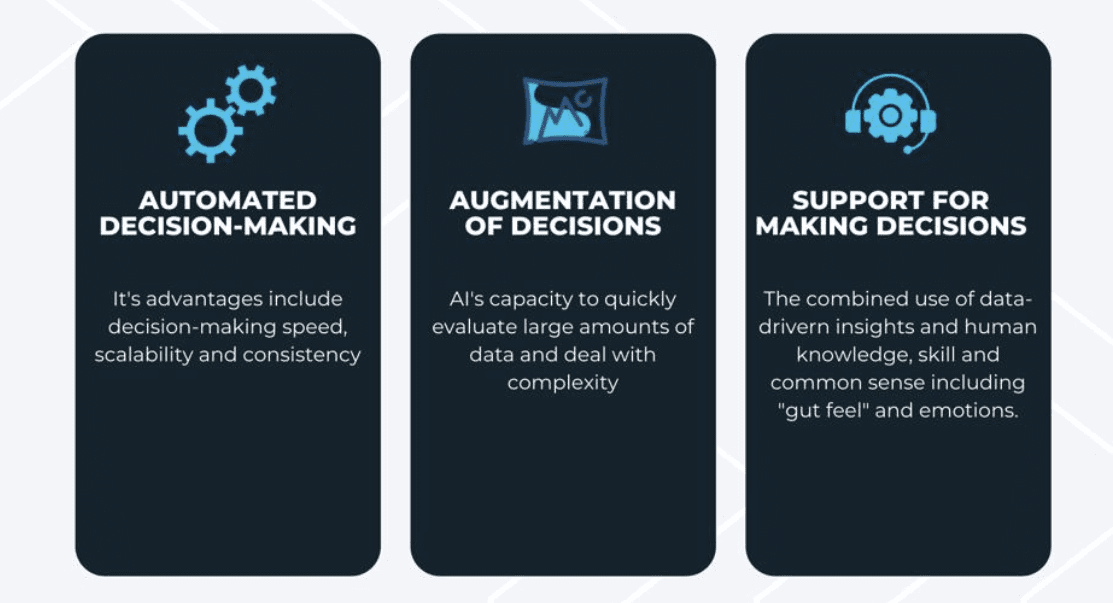 FORBES
Here's How AI Optimizes Executive-Level Decision-Making In Mega-Corporations
Artificial intelligence is reshaping businesses and how they handle innovation. AI may force management to rethink a company's entire innovation process, given rapid technical growth and the displacement of human organizations.
Read More >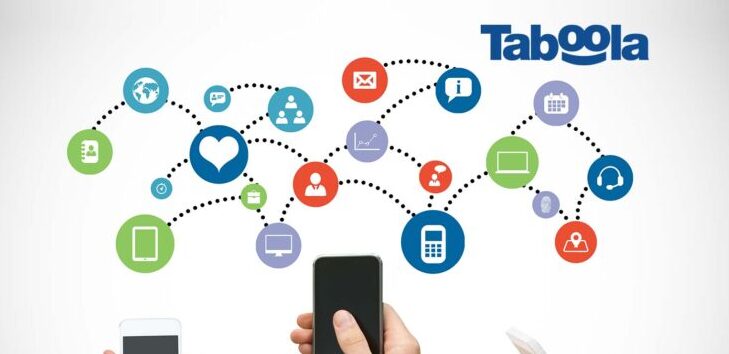 AITHORITY
Taboola Launches "Homepage For You" Artificial Intelligence Technology, Empowering Editors to Make Homepages
Highlights a leading platform for publishers (now up to 9,000 publishers) and the use of their AI tools to provide personalized experiences for visitors and subscribers to each discrete publisher.
Read More >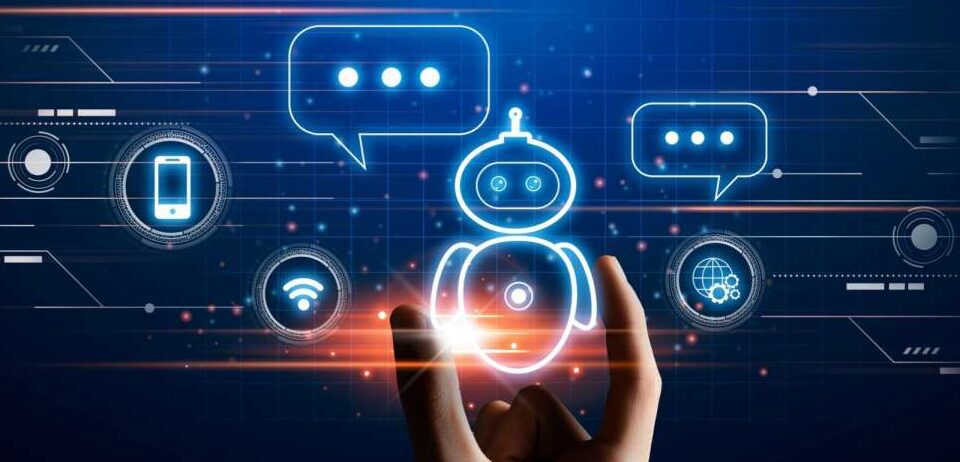 CHRON
5 Ways Artificial Intelligence Is Radically Transforming Creativity in Business
Companies that don't keep pace with consumers' expectations will fall short and lose market share.
Read More >
Forbes
The Real Cost Of Content: It Could Be Greater Than You Think
For niche publishers and mid-size businesses with scarce resources, it's critical to understand both how effective and efficient your marketing campaigns will be.
Read More >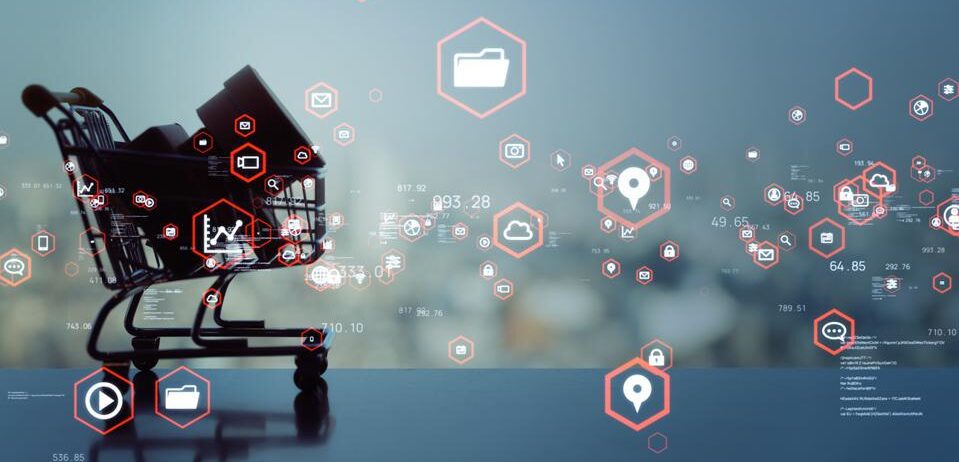 Forbes
Council Post: How Artificial Intelligence Services Can Help Small Businesses
Now, with sophisticated AI tools more accessible and affordable than ever, retailers have new ways to improve customer experiences, augment staffing and streamline their business processes.
Read More >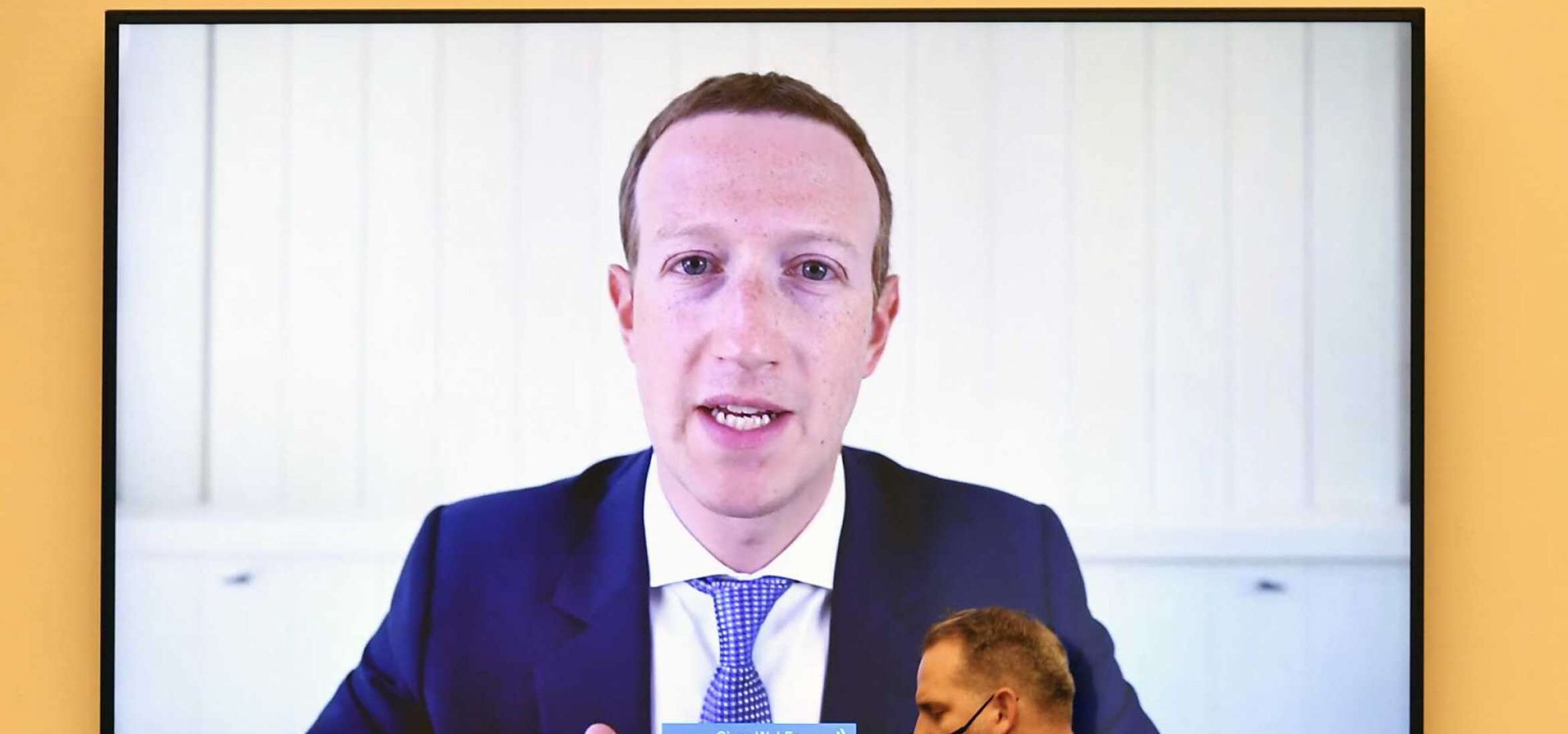 CHRON
AI wars: Why Facebook won't let you control your own news feed
In at least two experiments over the years, Facebook has explored what happens when it turns off its controversial news feed ranking system.
Read More >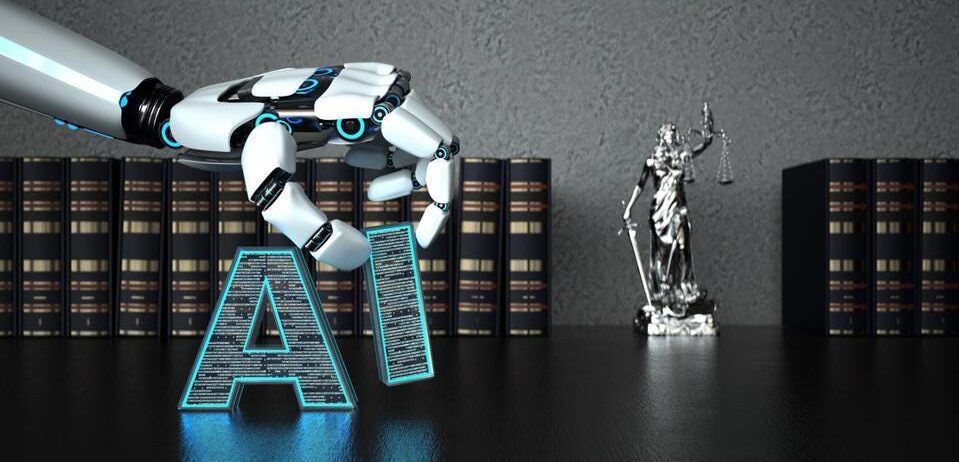 Forbes
Artificial Intelligence Can Help Leaders Drive Global Economy Forward In 2022
AI will soon become the cornerstone of industry 4.0 but are leaders ready and proactive, given the power that AI can provide to propel the global economy forward?
Read More >
Forbes
How To Use The Power Of AI For Marketing Success
Barely half of even the most AI-savvy companies have full confidence in AI decisions. survey shows.
Read More >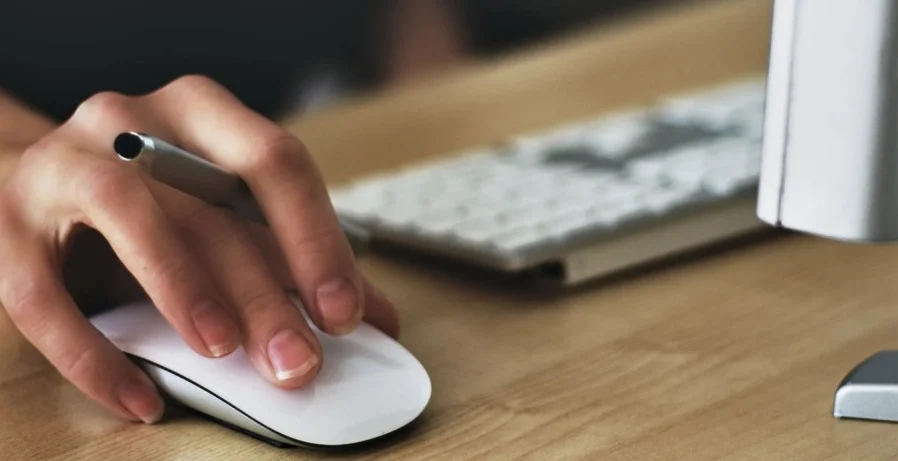 Mashable
Use the power of AI to write better business content
Carefully construct the perfect tone for your writing.
Read More >
Forbes
Five Ways AI Improves Brand Marketing ROI
AI does more than provide valuable data to inform your digital strategy or improve user experience; it reduces the time necessary to effect real change in your bottom line.
Read More >
Forbes
Knowing Your Audience To Grow Your Audience
The time is ripe for engaging more directly with your customers. You want to be listening and tuned in....
Read More >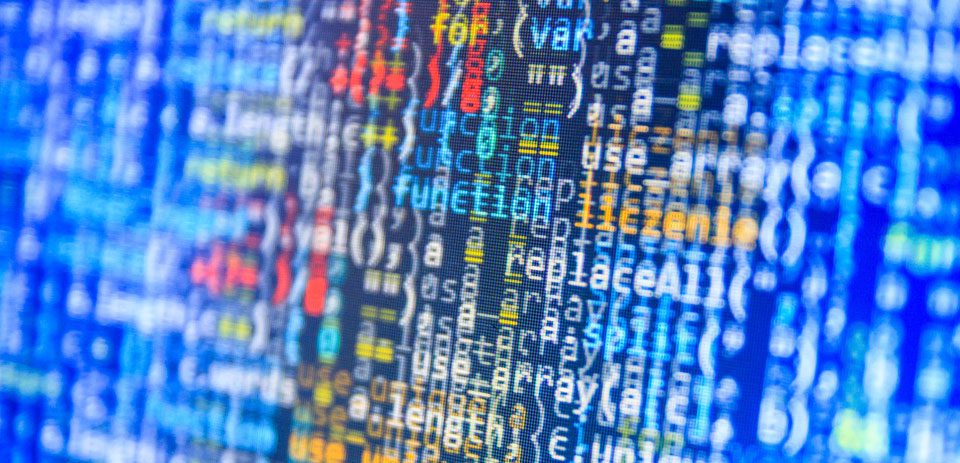 Northwestern University
How the Washington Post used data and natural language processing to get people to read more news
In April, Washington Post announced that it had set a new single-month traffic record, with more than 52 million...
Read More >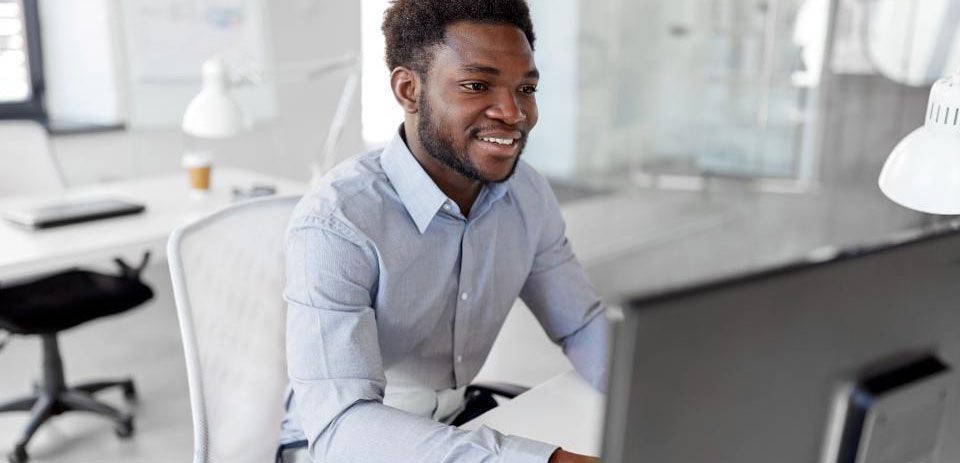 Forbes
Machine Learning the new imperative for your governance strategy
If you've been working toward General Data Protection Regulation (GDPR) compliance over the last couple...
Read More >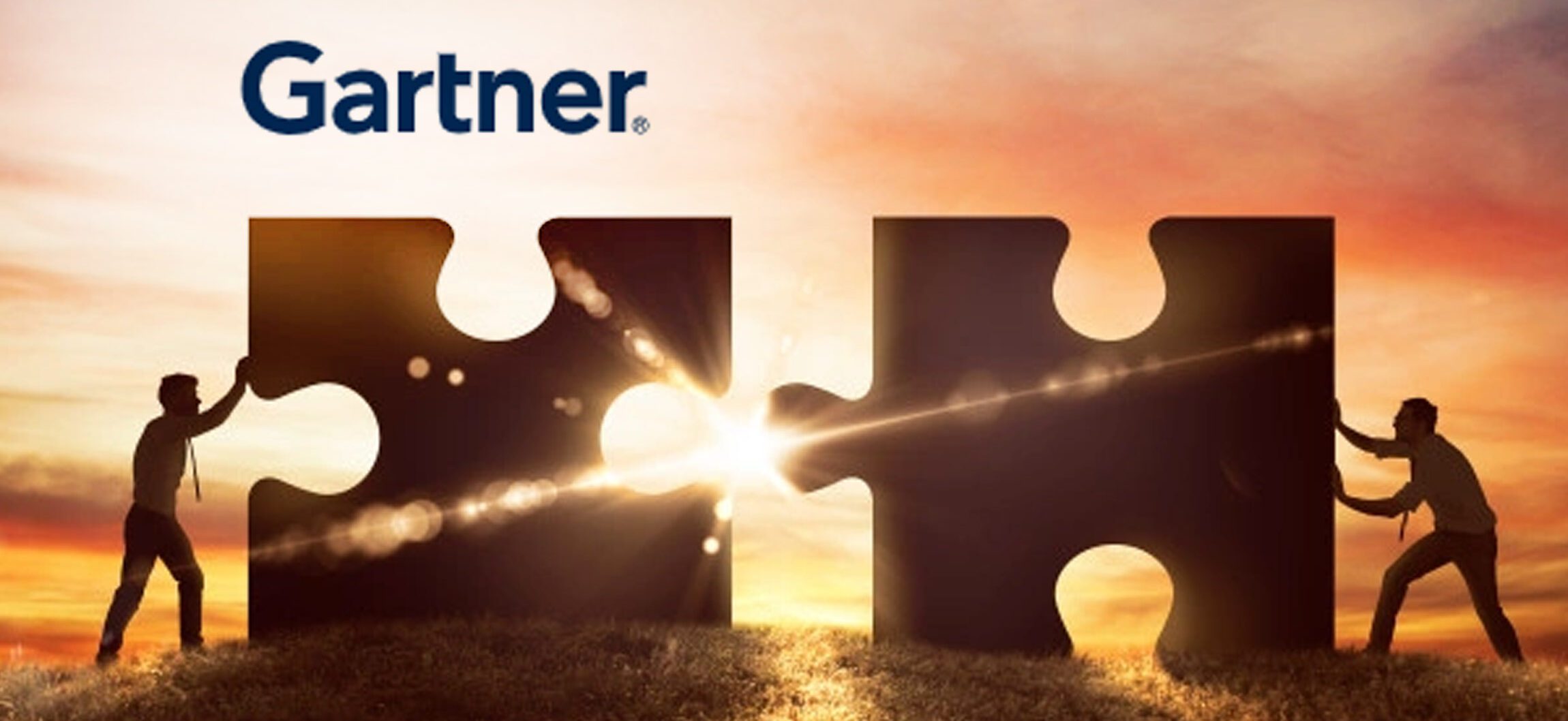 Martech Series
Gartner Identifies Six Technologies That Drive Customer Acquisition and Digital Marketing Growth
An increased reliance on virtual customer engagement raises the stakes for AI. Hear technology experts discuss the humanity behind automation.
Read More >
Forbes
14 Ways To Better Leverage AI To Connect With Consumers
Of the many ways businesses use artificial intelligence, leveraging it to connect with consumers is one that can generate great results for marketers.
Read More >
Business Insider
The customer experience is more virtual than ever. Find out ways your AI strategy can maintain a sense of connection.
An increased reliance on virtual customer engagement raises the stakes for AI. Hear technology experts discuss the humanity behind automation.
Read More >
Forbes
What Is Natural Language Processing And What Is It Used For?
Artificial intelligence (AI) is changing the way we look at the world. AI "robots" are everywhere.
Read More >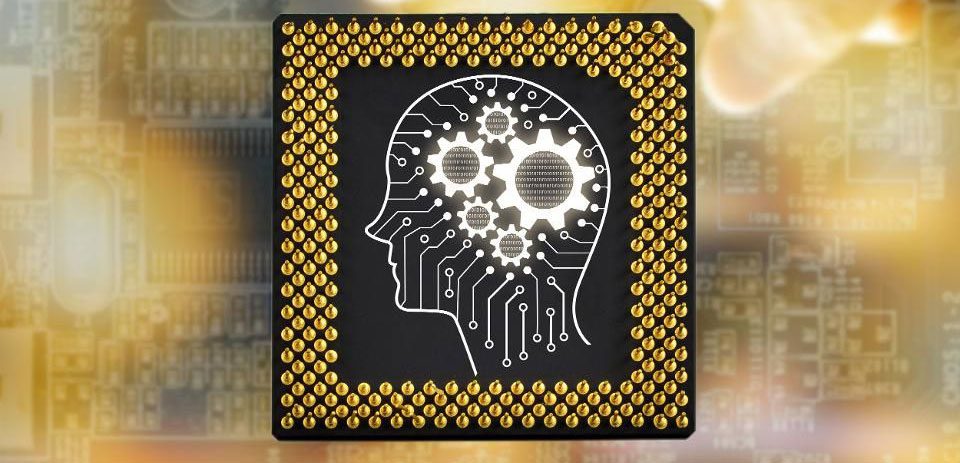 Forbes
The Top 10 AI And Machine Learning Use Cases Everyone Should Know About
Machine learning is a buzzword in the technology world right now, and for good reason...
Read More >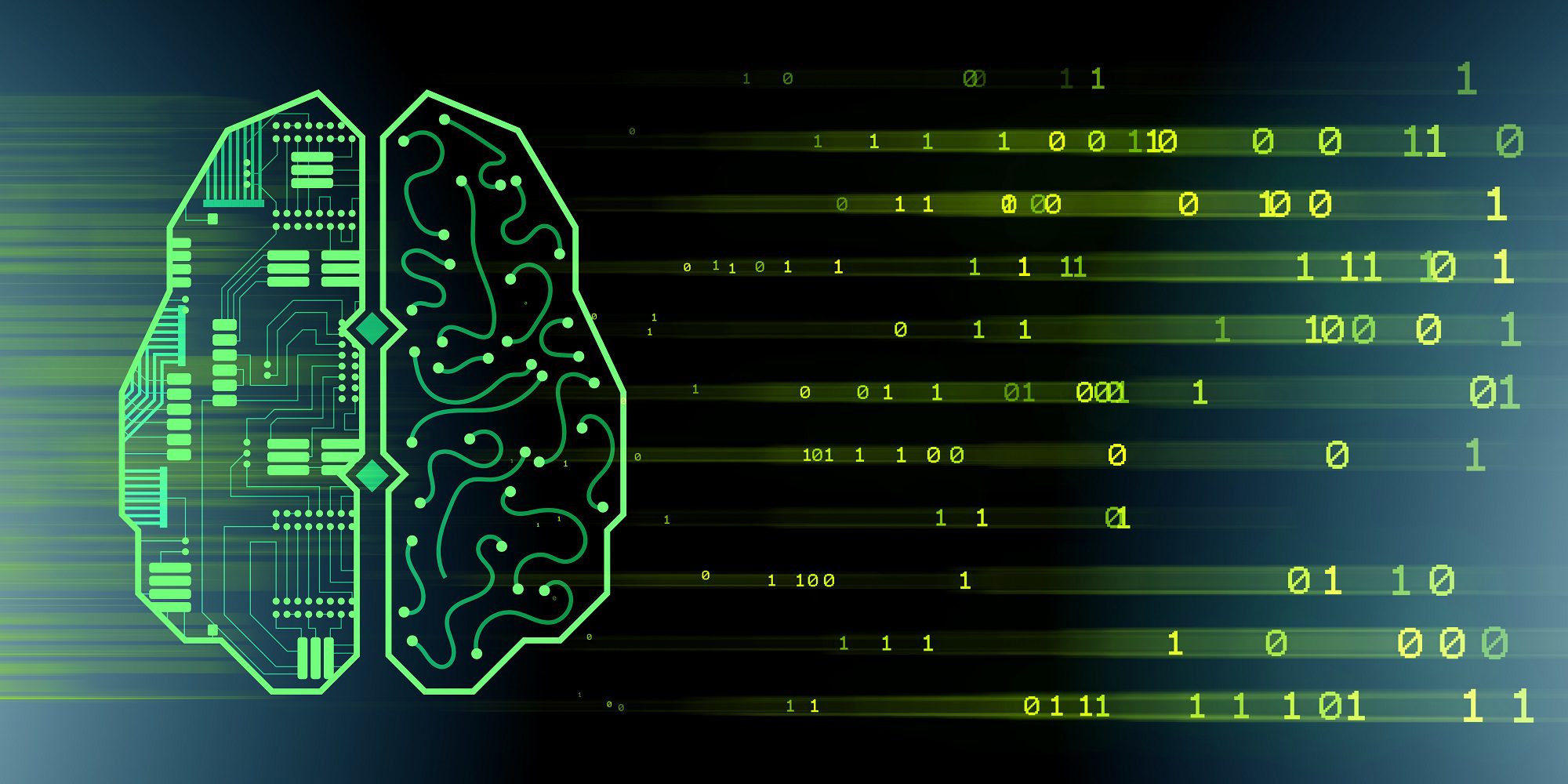 ET Tech
How AI and NLP will affect the media industry
Publishing industry across the world is going through challenges. The dynamic nature of technology trends...
Read More >
For further assistance or help with your subscription to Contexture, contact Customer Support at support@contexture.ai
Subscribe to Contexture Updates
Don't miss out! Stay up to date with the latest information from Contexture.
Subscribe to periodic updates including White Papers, research, articles, newsletters, and email updates.