"The Contexture Difference"
Contexture was formed to bring together cutting edge technology in natural language processing, machine learning and artificial intelligence to add value to our customers through greater insight and understanding of the unstructured content that impacts their business.
Where Contexture is driving innovation: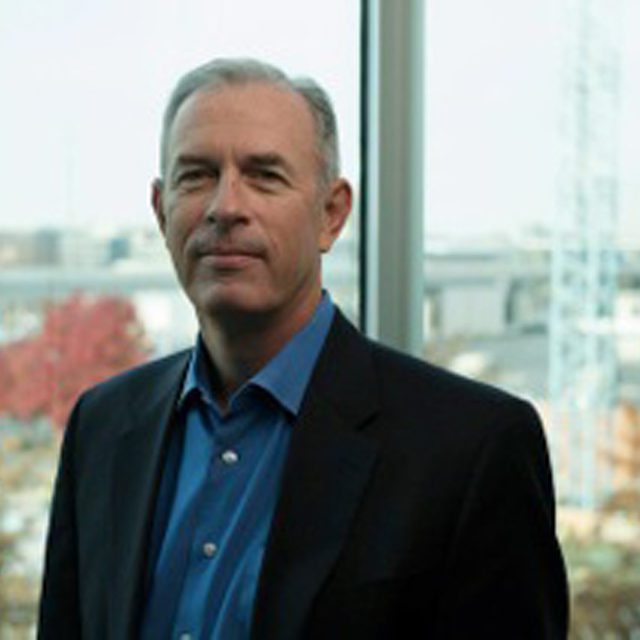 Pete Fitzsimmons
Pete is a successful technology and financial services executive with extensive executive management, sales, technology, operations and finance experience in the banking and SAAS technology markets. In the capacities as a chief executive and financial officer and senior advisor, he has led and developed teams across a diverse range of companies in the technology and financial services verticals. Pete has an undergraduate degree from Sydney University in Economics and is a Chartered Accountant.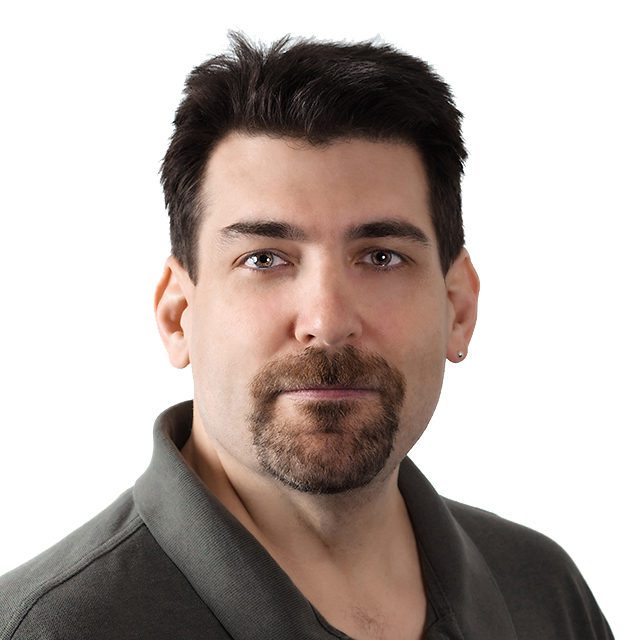 Craig Lovell
Mr. Lovell is a software architect and computer scientist with over 20 years of experience designing and building mission-critical information systems in the financial, biotech, and intelligence industries. He specializes in Artificial Intelligence, Algorithms, and Software Architecture. Craig holds a BS and MS in Logic and Computation from Carnegie Mellon University.
Privacy Policy Statement
To learn more about Contexture's Privacy Policy, Data Security and how we treat Personally Identifiable Information, please refer to our Privacy Policy. Our Privacy Policy can be updated at any time without notice, so check back for periodic updates and changes. By using our website and materials you have accepted our Cookie and Privacy Policy terms.
Let Us Show You How It Works
We want to learn about your business to determine which of our products best suits the needs of your organization.
Sign up for a demo of our products and get a live test-drive with real results powered by Contexture's AI.
Subscribe to Contexture Updates
Don't miss out! Stay up to date with the latest information from Contexture.
Subscribe to periodic updates including White Papers, research, articles, newsletters, and email updates.